Kath has worked in the UK visual arts sector for over 30 years. She began her career in Scotland – having been awarded the prestigious Scottish Arts Council exhibition traineeship to work at The Third Eye Centre (now CCA) in Glasgow where she curated 'Other Frontiers', an exhibition of four female artists from Canada.
She continued her curatorial career as Exhibitions Officer at Arnolfini in Bristol organising and curating many exhibitions including 'Over the Limit', presenting the early career work by Shirley MacWilliam, Tina O'Connell, Craig Richardson and Jane and Louise Wilson.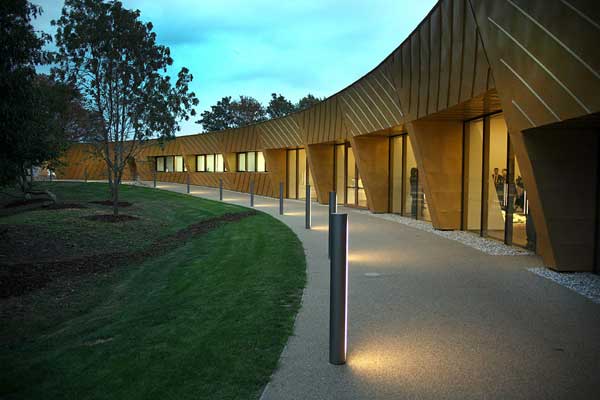 Firstsite
In 1994 Kath took on the challenge of developing and building a new organisation and facility for Colchester, Essex. As founding Director, the brief was to establish a new organisation and develop plans for a purpose built visual arts building for Colchester and the East of England.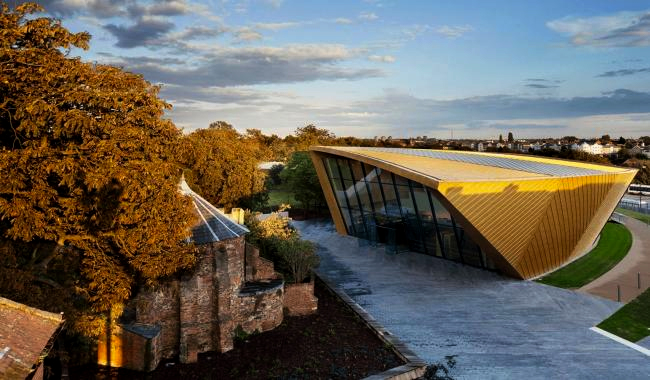 Building on the strong track record of the Minories Art Gallery and the legacy of visual artists in the East of England, she launched Firstsite in 1995 as a new brand on the national arts scene. She grew and led the team, the organisation and its audiences. She selected and worked with renowned architect Rafael Vinoly to design the new building from its inception to realisation, with the new building successfully opening in 2011.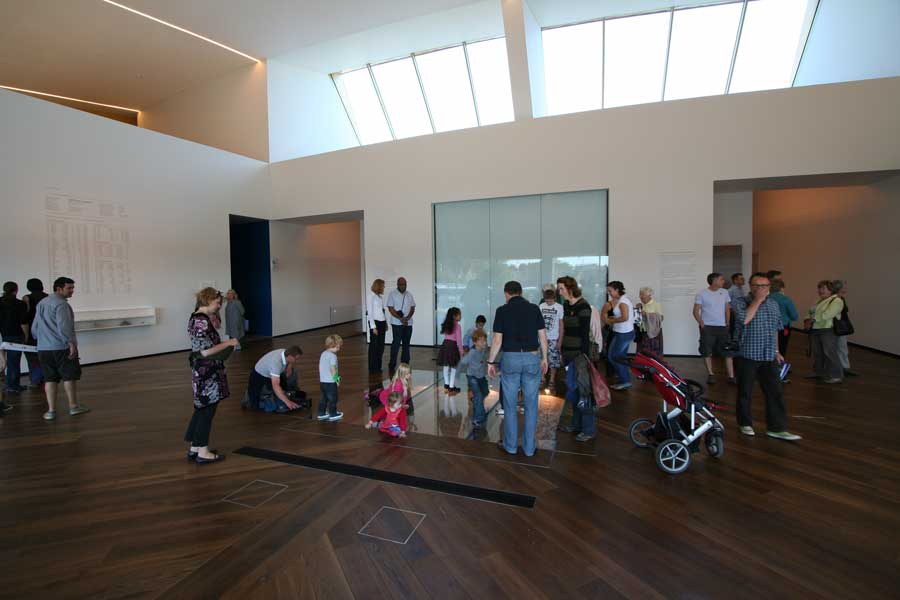 Since 2012 Kath has worked in a freelance capacity with a wide range of organisations and individuals nationally and internationally. She has consolidated her practice to launch Kath & Company bringing together her freelance services with a new Art at Home project – offering affordable original art for the home.
Selected awards and training
Fellow Royal Society of Arts (FRSA 2010 and currently)
Windsor Leadership Trust – emerging leaders' residential course (February 2007)
Plus Tate /Clore Leadership 18-month course tailored for 10 selected Directors of UK contemporary visual arts organisations (March 2009 – October 2010)
Honorary Doctorate in recognition of cultural contribution regionally and nationally. University of Essex/Colchester School of Art (2012)
Kath worked with the Crafts Council in the role of interim Creative Programmes Director for six months during a period of change in the organisation. She brought a calm and steady hand to the team along with a strategic and objective view to the Senior Management team. Her excellent curatorial and visual arts knowledge, strong organisational and planning expertise and supportive approach meant she was an ideal fit for our needs.
Rosy Greenlees, Executive Director, Crafts Council
Kath is an extraordinarily knowledgeable and experienced arts professional, and more than willing to share her extensive experience and expertise, to the benefit of arts organisations. Working with her was both an enlightening and enjoyable experience and I felt confident from our first meeting that she knew what I needed her to do; she proposed and developed an approach to the work and then implemented it within an agreed time and budget. The experience was very much one of mutual dialogue and advice. I wouldn't hesitate to work with her again, and in fact hope to do so.
Donna Lynas, Director, Wysing Arts Centre