Affordable art for your home.
A new service building on Kath's 30 year expertise to create new opportunities to select, commission and connect artists with buyers. Visit www.newartathome.co.uk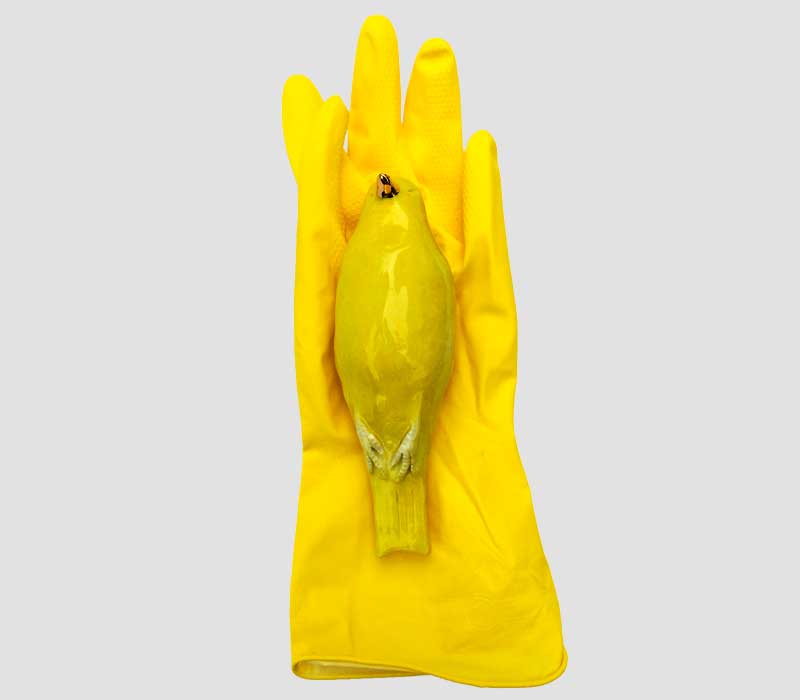 Pop-ups
Visit Kath & Company's project space to see pop-up exhibitions and curated collections that showcase individual artists' full range of works.
Advisory service
Do you want to discover new artists, need help with starting an art collection, or fancy a refresh and rehang in your home? Get in touch.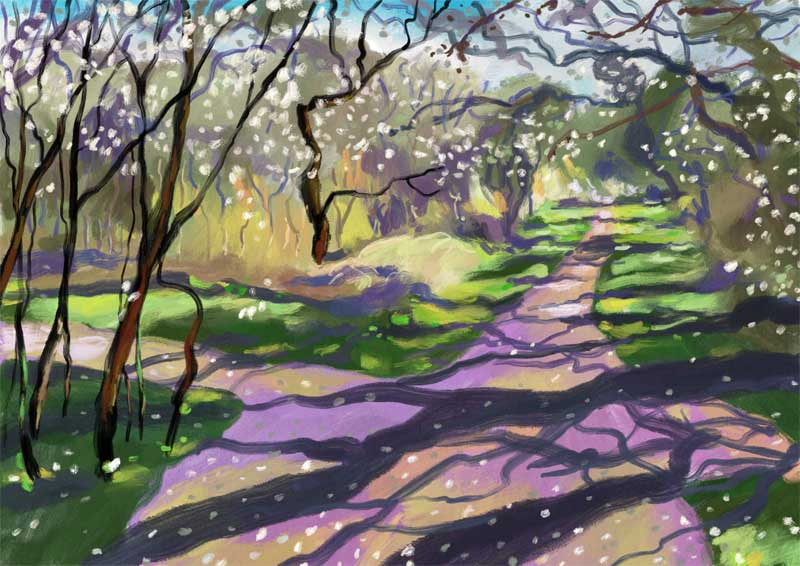 Commission service
Do you have a particular brief in mind but don't know which artist to approach? We can make a connection
to the right artist to suit your budget and commemorate a particular memory or occasion.