Improve your win rate with expert bid writing advice and support. Invest in expertise that can help secure future funding.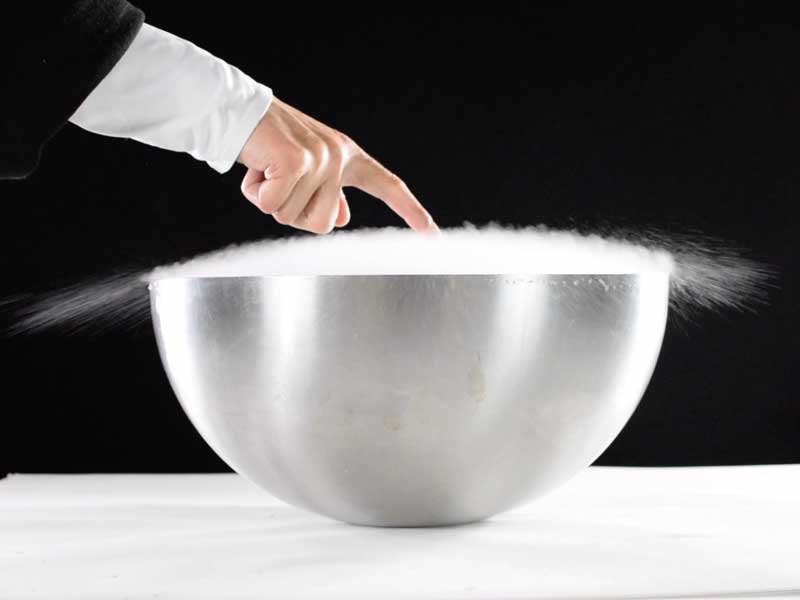 What's involved:
Collating information and data gathering
Devising bid structures
Navigating complex online systems
Working closely with clients to author applications or edit and review existing drafts
Projects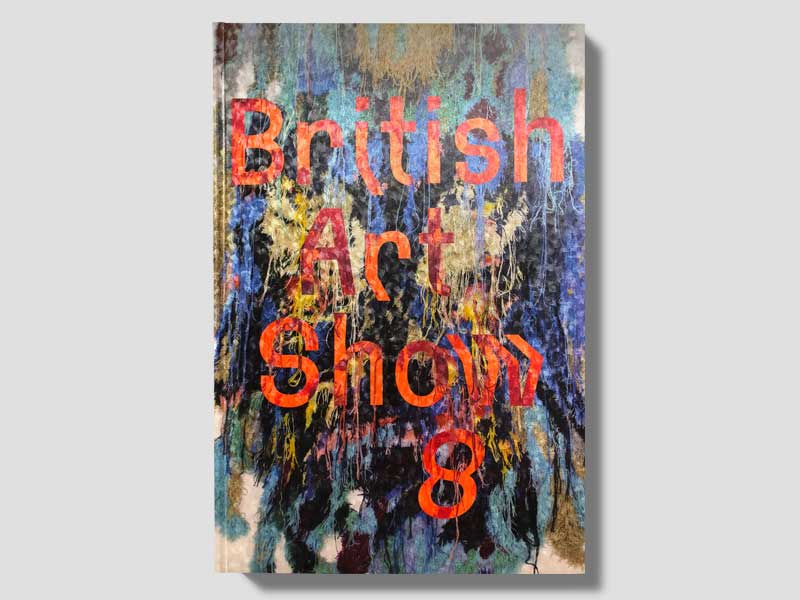 Hayward Gallery Touring, Southbank Centre
Project: British Art Show Touring Bids
Development and writing of Arts Council Strategic Touring Bid and National Project Grants for British Art Shows 8 & 9 (2015/2020-21). Working with consortia across the UK including:
2015 – Leeds, Edinburgh, Norwich and Southampton
2020 – Manchester, Wolverhampton, Aberdeen and Plymouth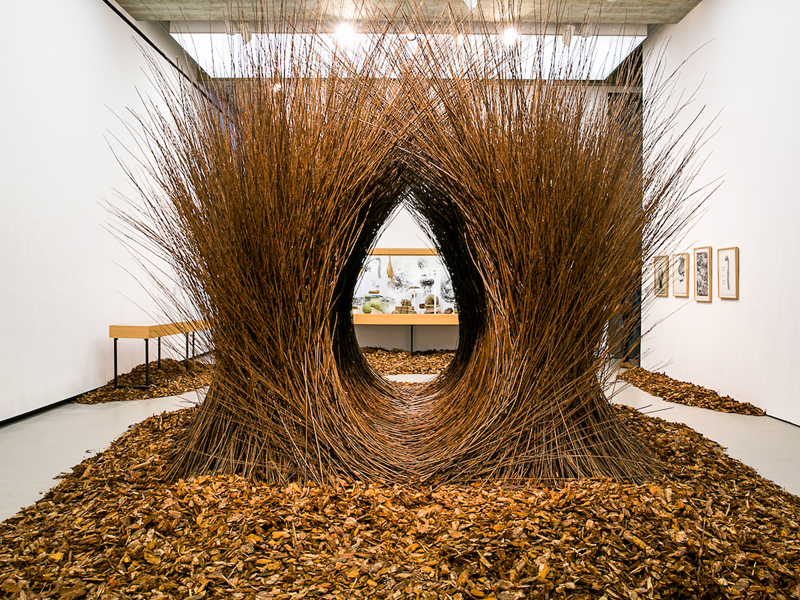 Leeds Art Gallery
Project: Touring Bid
Development and writing of Arts Council Strategic Touring Bid and tour partner liaison with Artangel, Bristol Museum & Art Gallery and Towner Art Gallery in Eastbourne, for a new exhibition of work by Andy Holden.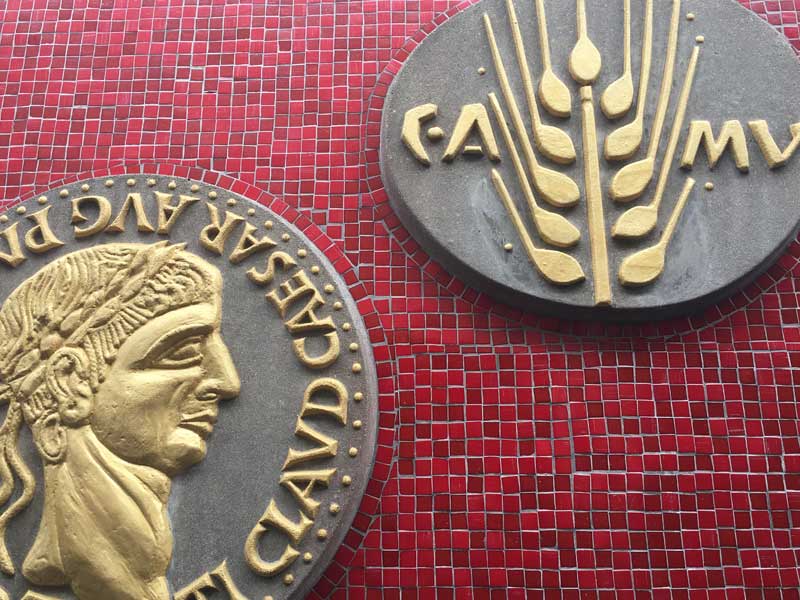 Colchester Civic Society
Project: Public Art Restoration
Devised and developed a bid to the Heritage Lottery Fund for the restoration and reinterpretation of a series of concrete murals. These are early examples of the artists' work and an important part of the post-war mural movement. Development of the bid included public presentations about the project, writing the project brief, researching and procuring a relevant conservation team and devising a community engagement programme.
For organisations & artists