Artists, makers and arts professionals can benefit from professional development with one-to-one mentoring. Kath's tailored approach is designed to support arts professionals through career transition, and professional artists at different times in their careers.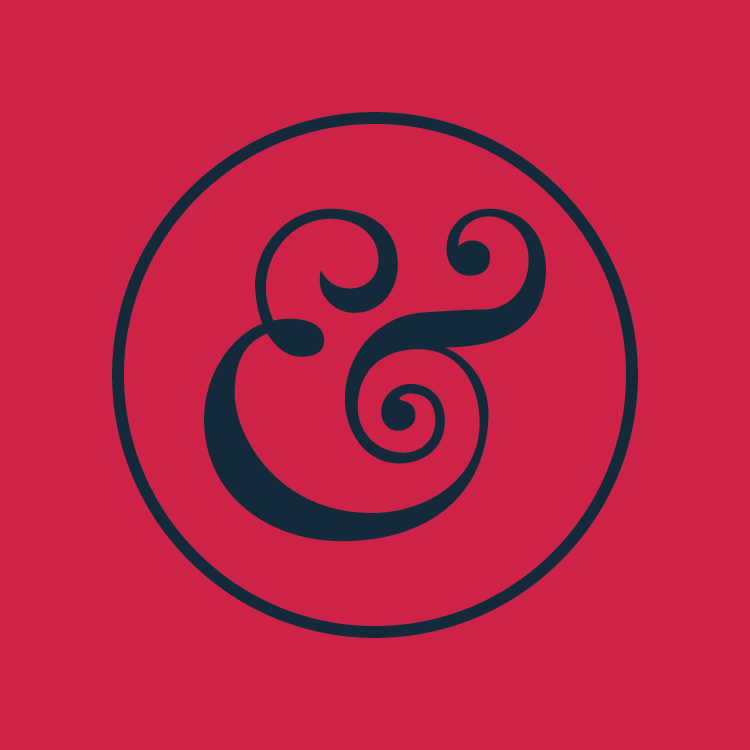 What's involved:
Bespoke guidance
Targeted outcomes
Refreshed strategy
Kath's extensive experience and deep knowledge of the sector have been invaluable to the development of Pier Projects. Not only has she helped us strategically – refining our aims and model – but her authenticity and genuine empathy have been rich sources of support. As our Critical Friend she has been an impartial and rigorous sounding board that has built our organisational capacity and helped us to navigate the challenges of starting a new venture.
Natalie Pace, Director, Pier Projects
Projects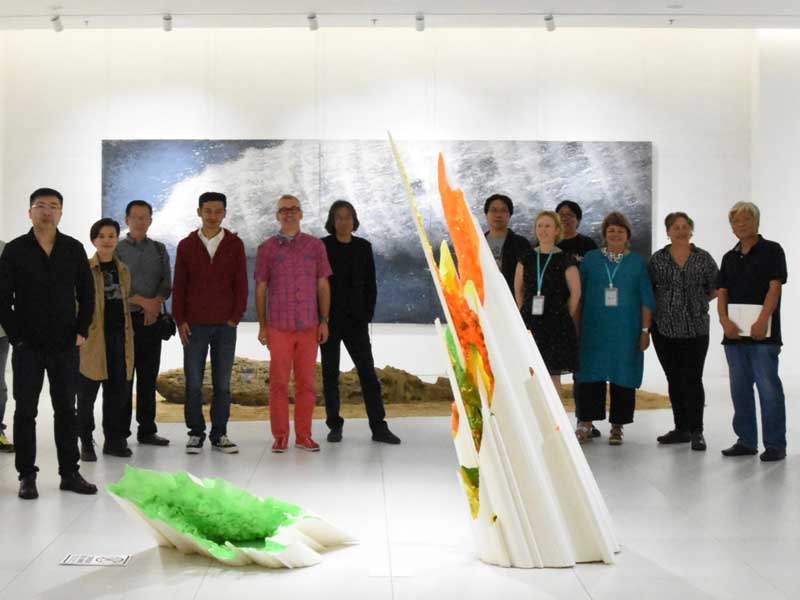 Where Suns Rise
An artist led initiative for a new biennial between Yantai, Shandong province in China and the East of England. The first leg was supported by a British Council China Connections grant.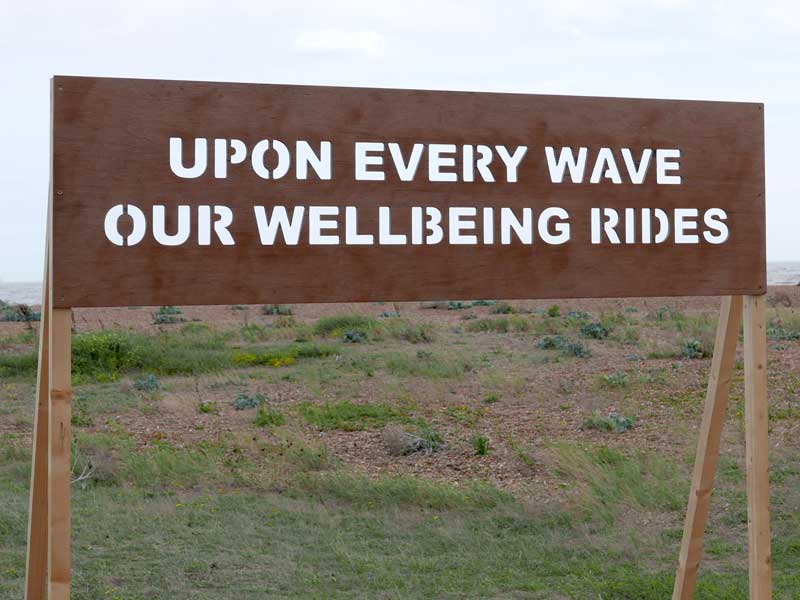 Pier Projects: Felixstowe
Strategic advice supporting the start-up and development of an innovative new organisation agency developing contemporary art projects in the community of Felixstowe.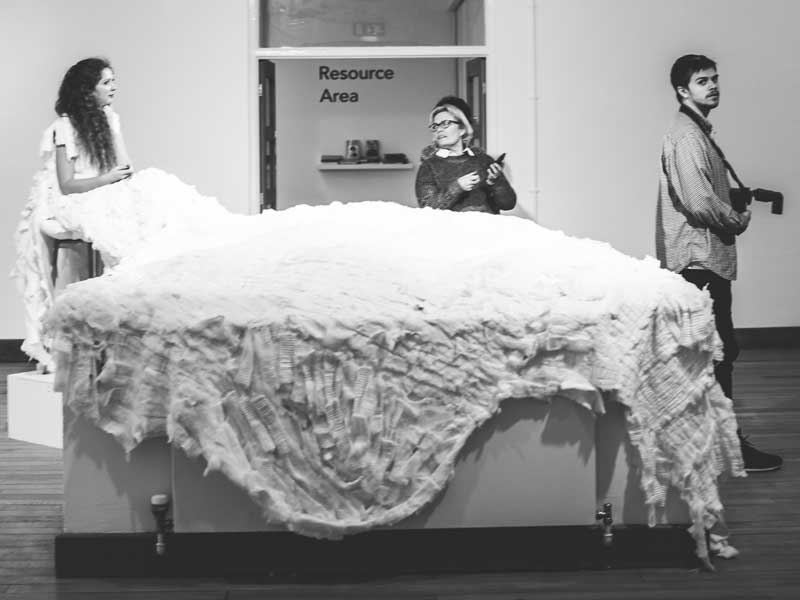 Emerge artists
Mentorship of three emerging artists supporting the development and presentation of their exhibition showing live art in Peterborough Museum and Art Gallery. 'Wash your Dirty Linen in Public' explored domestic female labour and was the City Gallery's first exhibition of live art, with artists presenting work directly to the visiting audience. The artists included Charlotte Barlow, Gaganpreet Gill Kaur and Penelope Harrall.
For organisations & artists