A reliable hands-on approach to project management to assist organisations with specific projects or through times of transition. Kath's curatorial knowledge and experience within the sector, allows her to proceed with speed and enthusiasm from the outset, providing cost-effective expertise in the field when extra support is needed.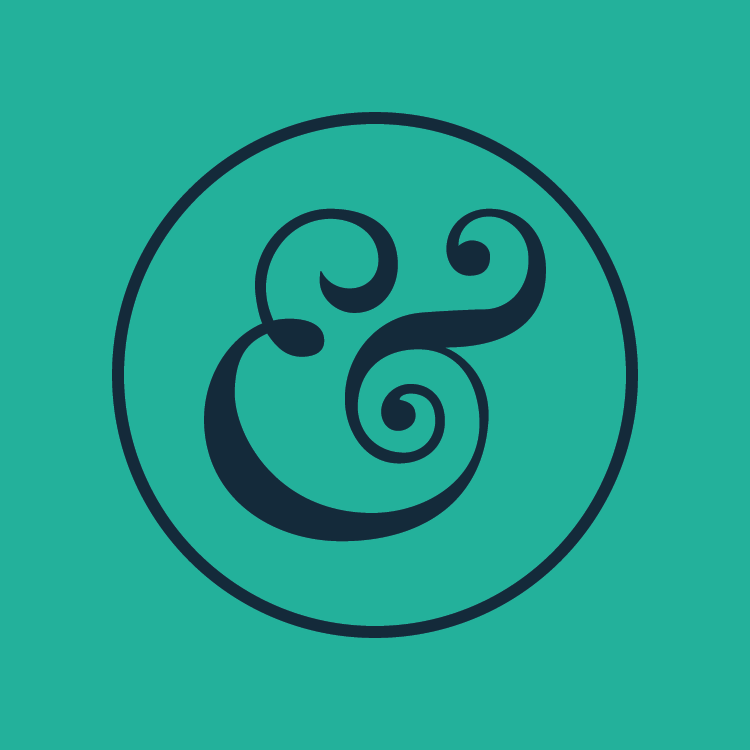 What's involved:
Interim role cover in situ
Hands-on management of specific projects
Support and team development in times of transition
Kath Wood is a pleasure to work with, highly capable and always focused on achieving agreed outcomes. We have worked with Kath twice, asking her to take up senior interim roles at Kettle's Yard. This has required Kath to get up to speed with each role very quickly, and just as importantly, work closely alongside other team members. Drawing on her long experience in the arts and her skill at working collaboratively at every level, Kath was excellent on both occasions.
Andrew Nairne, Director, Kettle's Yard, University of Cambridge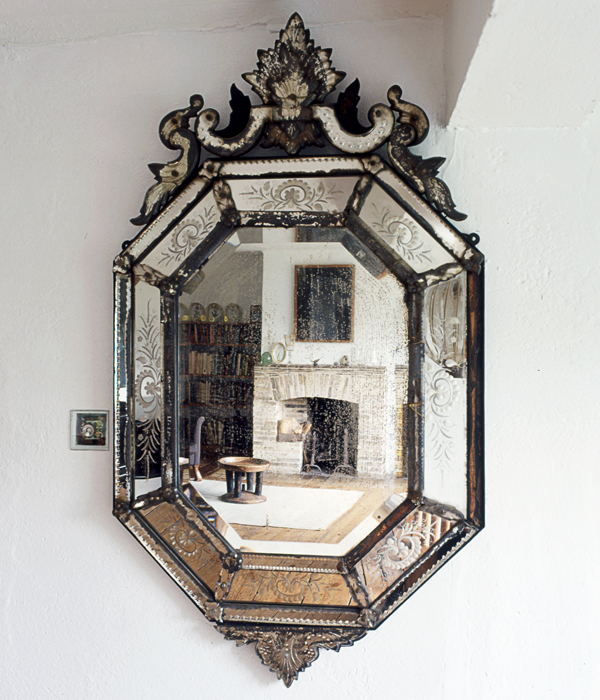 Projects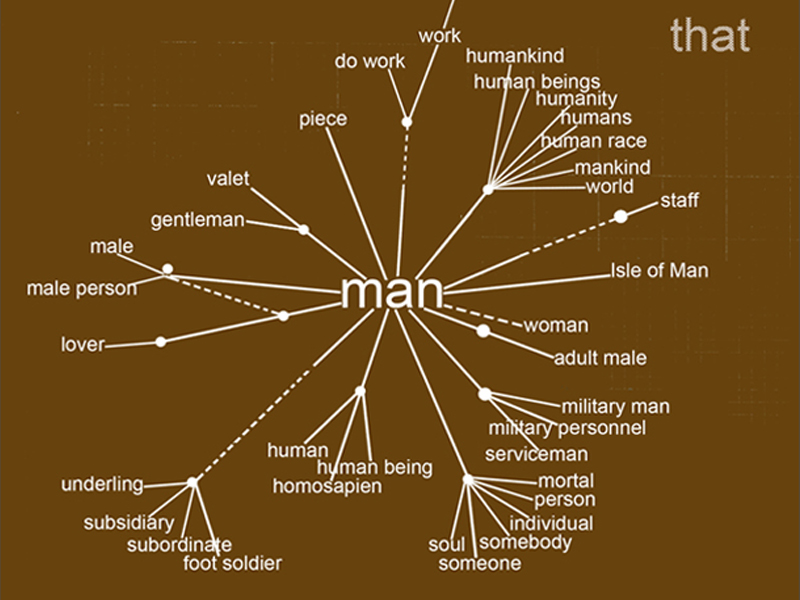 Place Services, Essex County Council: Public Art Associate
Current project: Recruitment and management of an artist for a permanent public art commission as part of a Weston Homes apartment development in Harlow. Selected Artist: Jo Chapman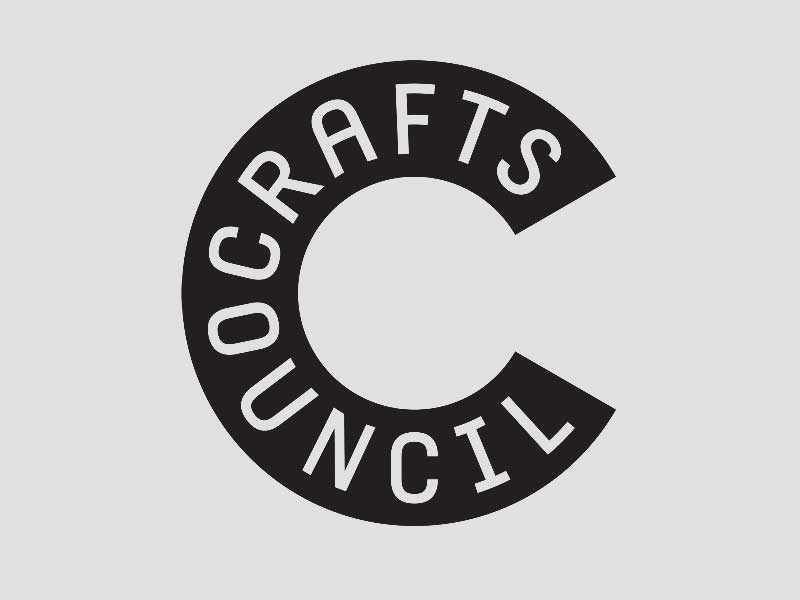 Crafts Council, National Development Agency for Crafts
Interim management and development of the new role of Creative Programmes Director.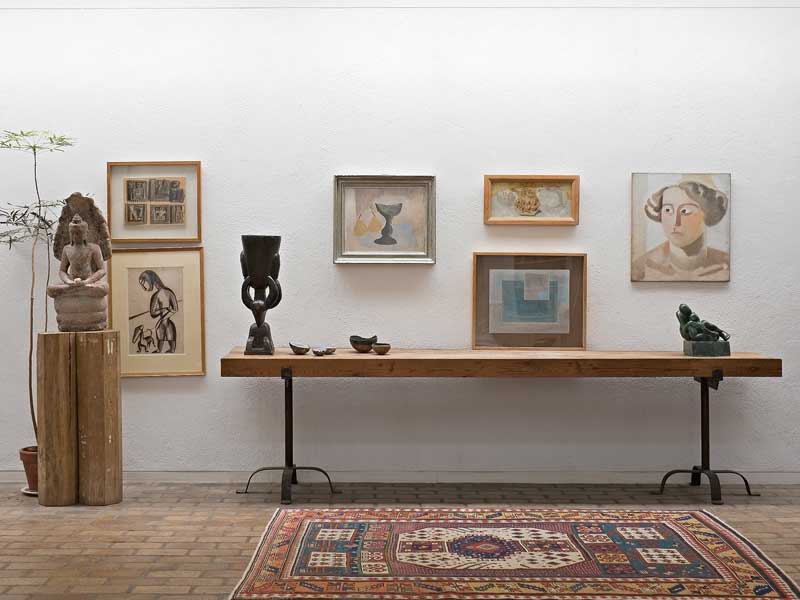 Kettle's Yard, University of Cambridge
Kettle's Yard is an historic house with a collection of 20th century art, which also includes a contemporary gallery, offering an outreach and education programme.
Kath had roles delivering interim management of the Exhibitions and Collections department, during a staff restructure and building renovation.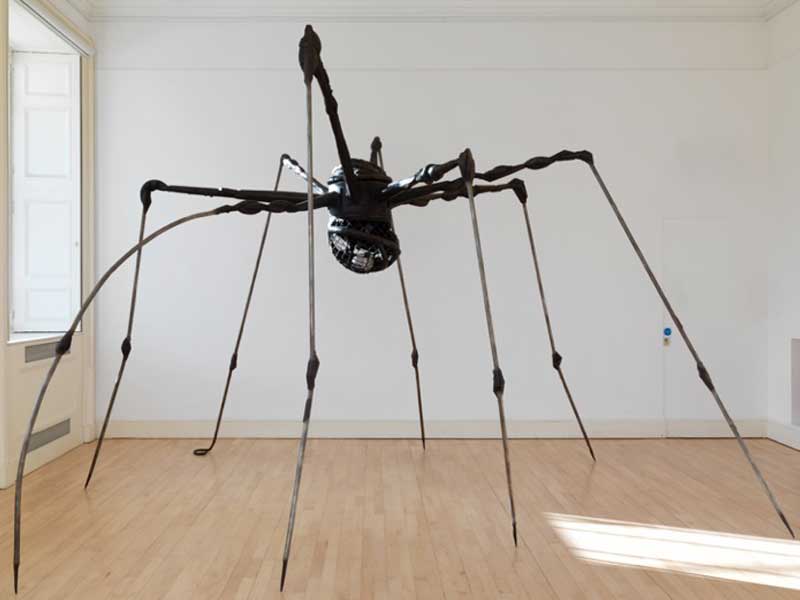 Mima (Middlesbrough Institute of Modern Art)
Project manager for new Artist Rooms Exhibition: Louise Bourgeois. The role included loan negotiation, team management, the development and support of a learning programme and the exhibition installation.
For organisations & artists